When you are missing a tooth, you have choices. You could:
Leave the hole in your smile
Get a dental bridge
Get an implant-supported dental crown
For many people, the implant crown is the best option. Here are three reasons why you may want to call 806-507-6906 to get yours at our Lubbock, TX dental practice.
1. The Look of Your Smile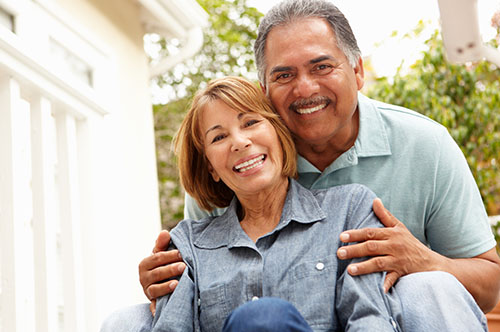 Having a gap in your smile can be distracting and be detrimental to your self-confidence. By getting an implant with a crown, you can fill the space and restore your complete smile.
2. The Function of Your Teeth
A single missing tooth can affect your ability to bite and chew. It may lead you to favor one side of your mouth over the other, which can increase wear and tear on those teeth. By replacing the tooth with a secure and strong replacement, you can have the full function of a healthy tooth, again.
3. The Durability of Your Tooth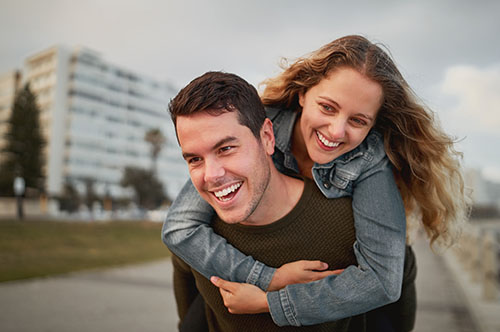 An implant crown is built to last. Your implant can last the rest of your life with proper care. Your crown can last a decade or longer before it needs to be replaced. Your implant crown is a real investment in your oral health.
Call 806-507-6906 to see how you can become a candidate for these artificial tooth roots! You can also schedule online to visit High Plains Periodontics and Implant Dentistry.
Visit High Plains Periodontics and Implant Dentistry