You are missing teeth. You know that you want more than dentures for your replacement teeth.
Are you a good candidate for All-on-4® implants? To know for sure, schedule a consultation at with our Lubbock, TX dentist.
Call 806-507-6906 to make your appointment. In the meantime, keep reading to see if you might match some of the criteria for this advanced teeth replacement solution.
Missing Several Teeth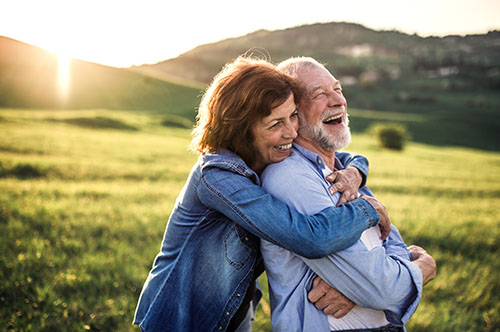 All-on-4 is a good option for someone who need to replace a complete arch of teeth.
Have a Healthy Jaw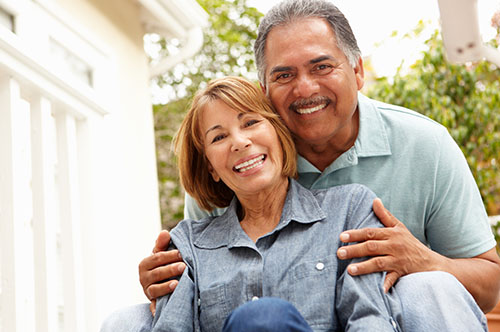 With All-on-4, your new teeth are attached to dental implants. You need enough bone tissue to secure your implants. If you don't, a bone graft could help.
Want New Teeth in Less Time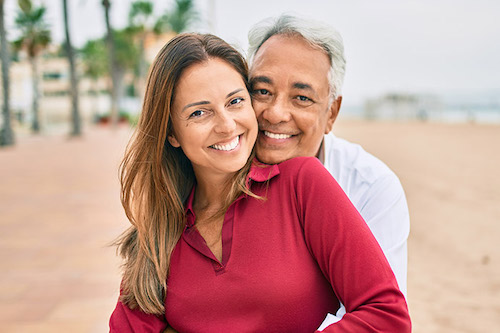 With standard implants, you first get your implants. Then you wait a few months for your mouth to recover before you get your replacement teeth. With All-on-4, you get implants and a set of temporary teeth on the same day.
Call 806-507-6906 to discuss if you are a candidate for All-on-4 implants in Lubbock, TX! You can also schedule online to visit High Plains Periodontics and Implant Dentistry.
Visit High Plains Periodontics and Implant Dentistry