Receding gums can be unattractive and bad for your oral health. Many things can contribute to this problem, including the three we mention below.
You can get gum recession treatment in Lubbock, TX at our office regardless of the reason for your condition. Just call 806-507-6906 to make your appointment.
1. Periodontal Disease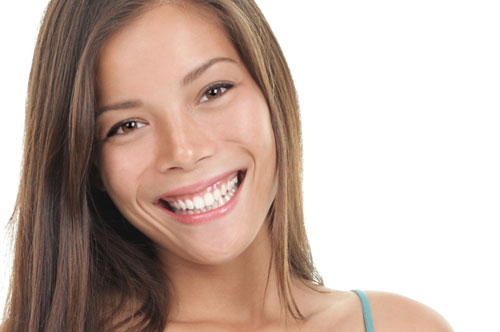 This is the leading cause of receding gums. Gum disease can be very detrimental when left unchecked.
2. Aggressive Tooth Brushing
Brushing your teeth is a good thing. Yet, you can do it too much or too hard. This is why we recommend a soft-bristled toothbrush.
3. Tobacco Use
If you want to damage your gums, tobacco will do it. Tobacco products can damage your gum tissue and make it more susceptible to problems. 
Call 806-507-6906 or schedule online to visit High Plains Periodontics and Implant Dentistry. Let us restore your healthy gums.
Visit High Plains Periodontics and Implant Dentistry