The right medication can make a world of difference in how you feel from day to day. Unfortunately, most medications also have side effects, and in some cases, those side effects can be detrimental to your oral health.
To help maintain your great smile, visit our team in Lubbock, TX.
If you are taking antidepressants, you should be aware of how they can affect your dental health. This way you can take steps to address those issues while still getting the benefits of your medicine. Here are three ways antidepressants can affect your smile.
Dental Implants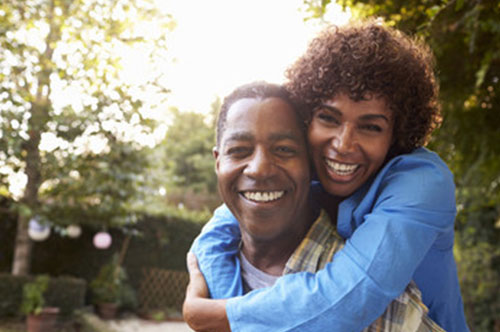 Getting dental implants is a big investment in your oral health. Before you begin this process, you should be aware that certain medicines can change how your bone integrates with the implant. That could make implant failure more likely. This isn't a reason to avoid implants, but it is something to discuss with your dentist beforehand.
Dry Mouth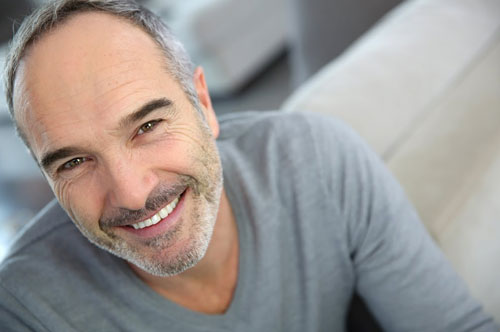 Dry mouth, also known as xerostomia, can occur with some medicines. In addition to being uncomfortable, a dry mouth is a good place for harmful bacteria to grow. This can increase your risk of gum disease and tooth decay. Fortunately, there are ways to manage dry mouth.
Bruxism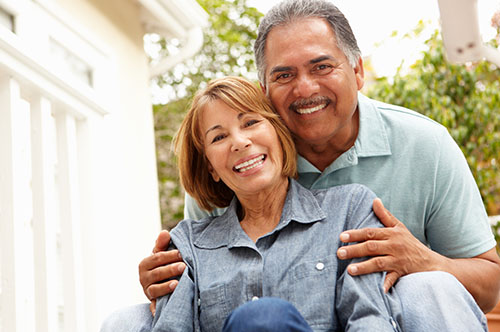 Bruxism is the scientific name for teeth grinding. If your medicine caused you to clench or grind your teeth, that can damage the enamel. This can make your teeth more vulnerable to cavities. It also can make you more likely to develop gum infections. The added pressure could lead to TMJ problems as well. If you are concerned about this, come in for an appointment. If we see signs of teeth grinding, we can discuss ways you can prevent it and protect your teeth.
Call High Plains Periodontics and Implant Dentistry at 806-507-6906 to keep your smile in the best shape! You can also schedule online to visit for the sake of your oral health.
Visit High Plains Periodontics and Implant Dentistry