Thinking smile can have a huge impact on your life. You should consider what mini dental implants could do for you if you are missing teeth.
Call 806-507-6906 to make an appointment. At High Plains Periodontics and Implant Dentistry, you can get some important benefits from mini implants.
1. Skip the Bone Graft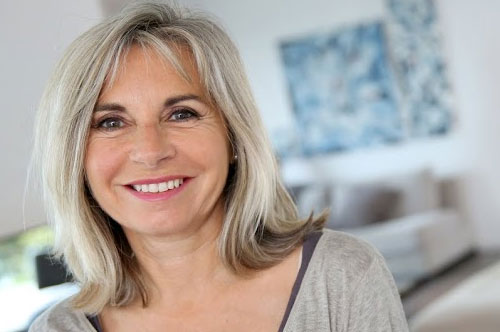 You can lose bone mass in your jaw if you have been without teeth for a significant time. In those situations, many practices will recommend a bone graft to rebuild your jaw before you get implants. With mini implants, you can spare yourself the expense and time needed to recover from a bone graft.
2. Recover Faster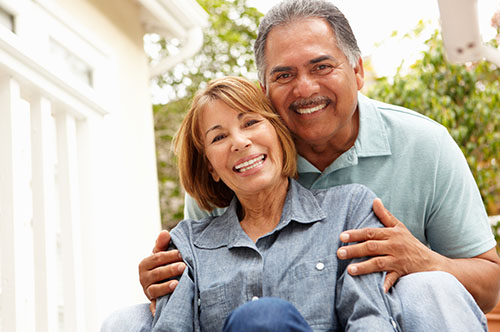 As you would expect, mini implants are smaller than standard implants. As a result, getting mini implants is a less invasive procedure, which reduces your recovery time.
3. Save the Cost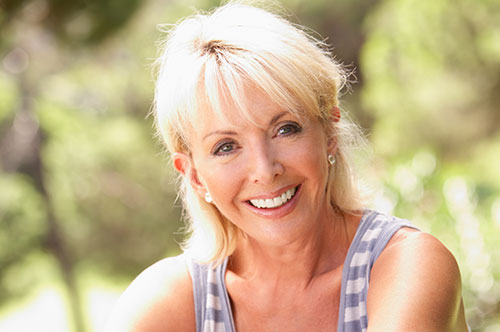 Implants are not cheap. We know that. We also know that mini implants can save money compared to standard implants while providing similar benefits for many patients.
4. Rebuild Your Smile
The most important reason to get mini implants is that they work. We would not offer them if they didn't. You can have your complete smile again.
Call 806-507-6906 to see how you can get these artificial tooth roots! You can also schedule online to visit High Plains Periodontics and Implant Dentistry.
Visit High Plains Periodontics and Implant Dentistry