Roughly 1 in 8 Texans has diabetes, according to the American Diabetes Association. Diabetes can affect your health in many ways. That includes your oral health.
It's important to keep up with your dental care if you have this disease. In Lubbock, TX, visit High Plains Periodontics and Implant Dentistry.
Gum Disease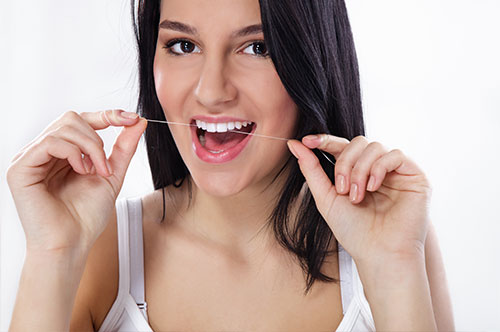 People who have diabetes have an increased risk of periodontal problems. At the same time, gum disease can make it more difficult to manage your diabetes. To care for yourself, keep your diabetes under control and protect your gums with a good oral hygiene routine.
Tooth Loss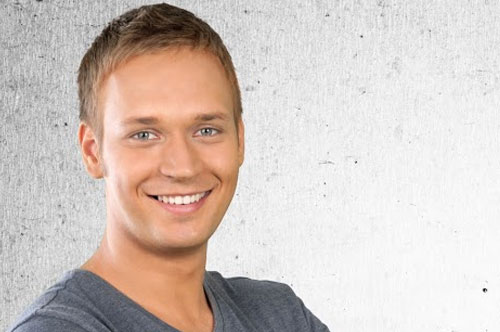 Gum disease is one of the leading causes of tooth loss. So, it won't surprise you to learn that can make you more likely to lose teeth, too. This risk increases as you get older.
Dementia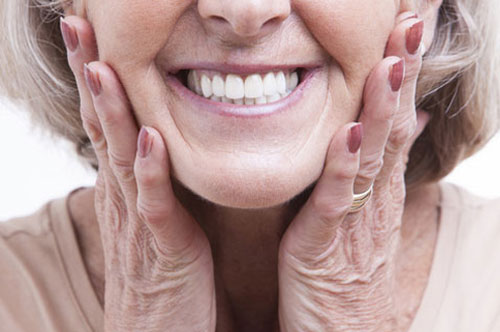 While not a direct factor in oral health, dementia can cause you to forget your oral hygiene. Diabetes is a known risk factor for dementia, which is another strong reason to mitigate your condition to the best of your ability.
Call 806-507-6906 to see how our dental team in Lubbock, TX can help! You can also schedule online to visit High Plains Periodontics and Implant Dentistry.
Visit High Plains Periodontics and Implant Dentistry